With product reinvention and improvement according to market demand, complete Gail solutions are formed. Learn how special parts form unique systems for the most varied projects and needs.
Recognized for its tradition and technology, for over a century Gail has been present in competition pools around the world. The low water absorption, moisture expansion and conical grip system for perfect fixing of the plates, guarantee long life to the pools and less need for maintenance.
For sports and high-performance pools, having solutions that offer comfort and functionality to athletes is essential. Get to know the details of the footrest, starting block and beach systems with Gail extruded ceramic pieces.
The Piscina Collection meets all technical specification requirements. 360° tour with details from the Decor Art Line, which offers the environment tones that refer to nature, in addition to the design of the functional plates, including the infinity edge piece.
Ceramic tiles are an excellent option to bring elegance and a heavenly air to the project. With colors that refer to an environment of natural pools, supported by the functional design of the special pieces.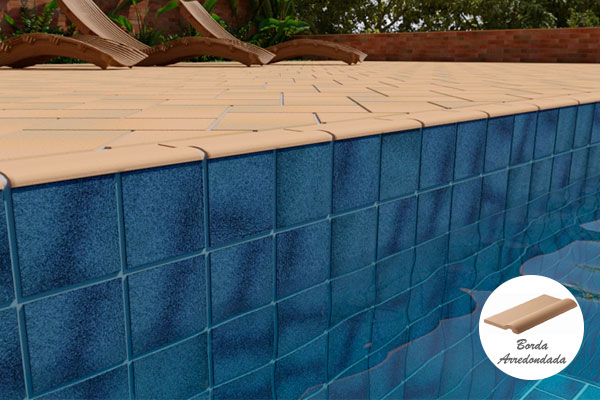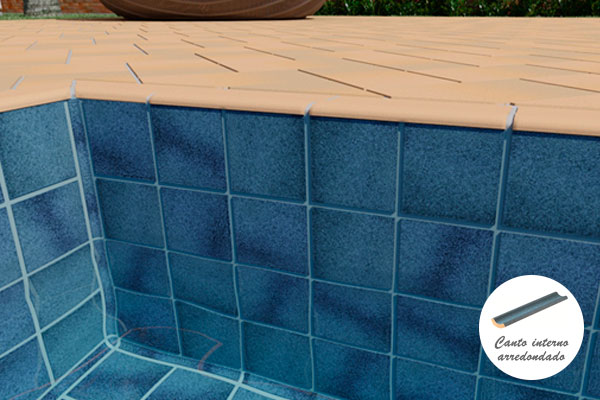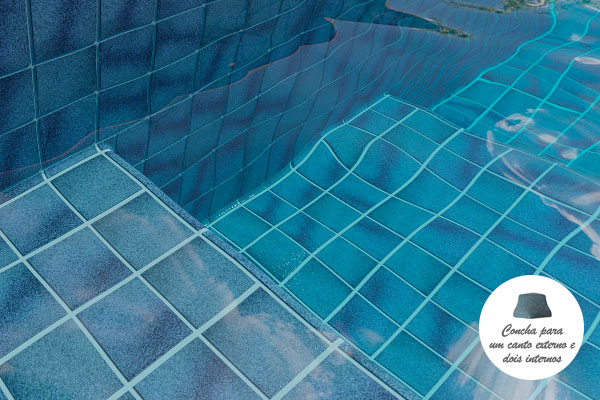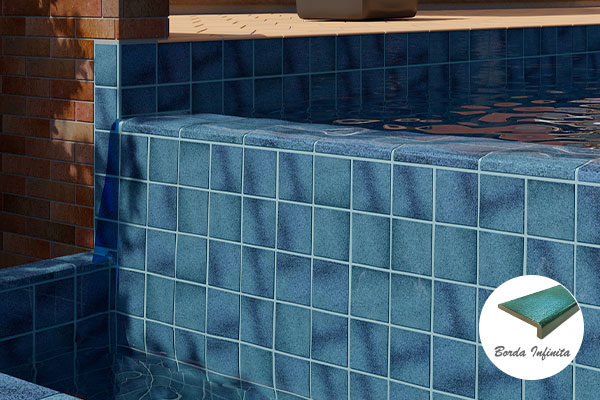 Our portfolio of works proves the strength and durability of the coating. Check out some projects: